Skills Day: Take Your Future Into Your Own Hands
Skills Day: Take Your Future Into Your Own Hands*
Friday 29 November 2013 from 10:30am to 4:30pm
Barclays Bank Headquarters, 1 Churchill Place, London E14 5RB
*Register for the event by filling in this survey – http://www.surveymonkey.com/s/NWMRYHM

Delivery partners of Start-up Loans UK, Positive Inclusions, will be joining troops with Barclays to deliver a Skills Day event on Friday 29th November at Barclays in Canary Wharf from 10.30am-4.30pm.
This inspiring event promises to provide support and useful information to anyone looking for career guidance, compiling a great CV and developing excellent interview techniques.
Owing to the high rise of unemployment in the UK, many people have struggled significantly to find the right support and guidance to push them back onto the career ladder.  To help combat unemployment Positive Inclusions has worked hard to offer finance support and mentoring to individuals who are interested in starting up their own businesses.
As part of its mission to encourage people to follow their dreams, Positive Inclusions has decided to partner with Barclays on this event, which invites active job seekers and aspiring entrepreneurs from across the UK to attend this not-to-be-missed event! If successful in securing a place, you will have the opportunity to obtain useful information on making your job search a successful one. You will receive support on various areas to encourage your entrepreneurial steps, as well as the chance to network and build contacts with like minded individuals.
Along with the skills building programmes, the event will be welcoming a number of inspirational guest speakers, including the likes of; Award-winning serial entrepreneur, Mavis Amankwah, this year's The Apprentice candidate, Sophie Lau, who will be talking about her personal success story. Barclays will be talking about the importance of budgeting, Project Manager, Lesly Dube from Positive Inclusions will be talking about the government backed Start-up Loans programme and Winsome Duncan will be delivering a Proactive Employment Workshop.
Speakers: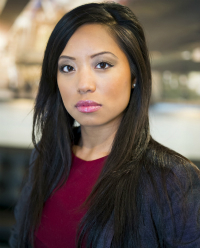 Sophie Lau – The Apprentice 2013 Candidate, Entrepreneur, Restauranteur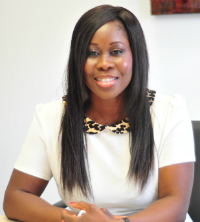 Mavis Amankwah – Award-Winning Entrepreneur, PR Guru and Business Owner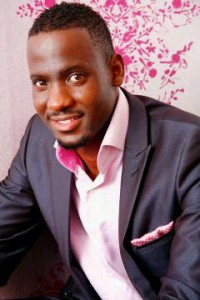 Lesly Dube – Project Manager, Positive Inclusions
Proactive Employment Workshop by: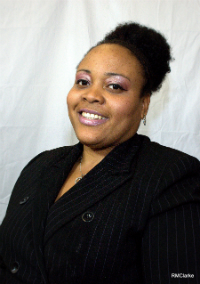 Winsome Duncan – The Healing Factory
Additional information:
By submitting this survey (Survey Link – http://www.surveymonkey.com/s/NWMRYHM) you are registering your interest in attending this event. You will be notified if you are successful in securing a place. Then you will be given the link to purchase your £5 ticket.
When: Friday 29th November. 10.30am-4.30pm
Where: 1 Churchill Place, Canary Wharf, London
Price: £5
Why: To help boost the number of those in employment and owning successful businesses in the UK. Take your future into your own hands.