Afternoon Tea Event in celebration of International Women's Month
Come and celebrate the joys of womanhood with award winning entrepreneur Mavis Amankwah and the Diva Visions Team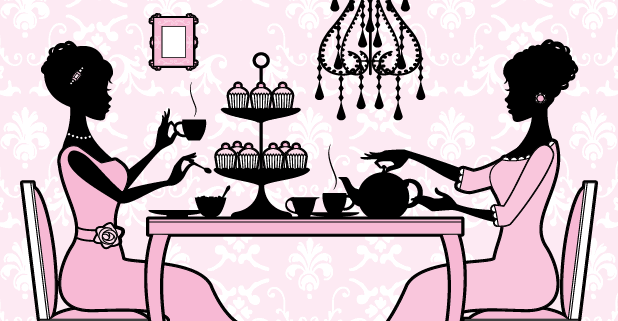 International Women's Month is a globally acknowledged day connecting women all around the world and inspiring them to achieve their full potential. Recognising the significant strides and impact women have made on society, Mavis Amankwah and guests would like you to join them for Afternoon Tea, to celebrate all the positive achievements that women have made thus far socially career & business wise as well as commemorating the first year anniversary of the women's business club 'Diva Visions'.
Ladies come in your dresses, hats, fascinators and gloves to enjoy an afternoon of feminine delights with a selection of teas, cakes and sandwiches. Whilst sipping your tea enjoy the pleasure of listening to a selection of motivational and inspirational speakers who will blow your mind away.
Guest speakers and topics include:
Mavis Amankwah (CEO of Diva Visions & Business Owner of Rich Visions) – Making time for yourself
Lorna Stewart (Black 100+ Founder) – A Woman's Worth
Angela Tella (illumina lifestyle Consultancy) – Living a healthy lifestyle
Joy Odusuni (Potential U) – Personal Styling and making a good first impression
Eryca Freemantle (Industry Intelligence/Product Developer for Beauty & Makeup Brands) – Make up and beauty tips
Lola Owolabi (President of the Women of Destiny Ministries & Proud to be me) – Rewarding the inner you
After being inspired by all of the speakers you will have the opportunity to network with likeminded women.
So make sure you're there to join in with the fun and festivities!
To book your ticket, click the link – http://dvafternoontea.eventbrite.com/